Other Services
Woodward Arborists also offer Hedge Trimming, Removal, Lowering and Maintenance, as well as Fencing and Garden Clearance services.
Find out more +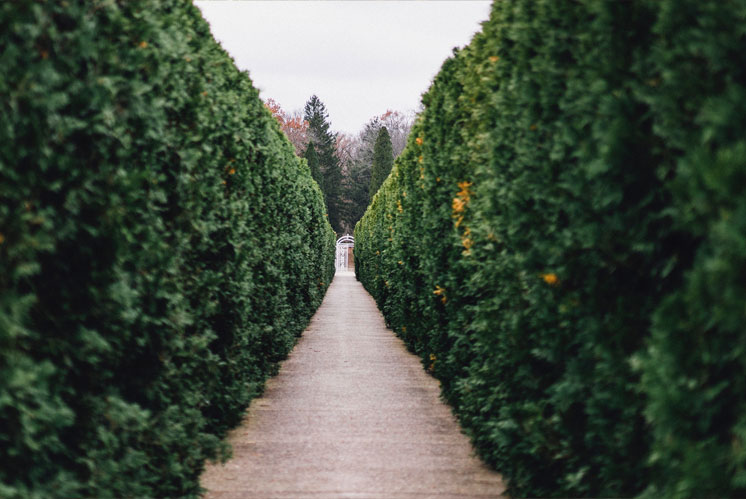 Other Services
Hedge cutting
Hedge removal
Hedge trimming
Hedge lowering
Hedge maintenance
Site clearance
Garden Clearance
Fencing

Hedge Cutting
Hedges can often grow out of control if it is not maintained properly. They can often grow too large that they can become dangerous due to their height or become too imposing in their size.
Fencing
Whether you require privacy, security or improved amenity value, let us work with you to provide the right solution and functionality for your home fencing. We are happy to provide advice and guidance on fencing options if requested and can install a fence to achieve the priorities for your property and enhance its value.
I contacted Guy when I needed help with a neighbours large and unruly Leylandii tree. As we live in a conservation area, he guided me through the planning process and responded quickly to all my questions. On the day of the tree surgery, his team arrived on time, got on with the job in hand and dealt with a tricky job very efficiently. The garden was left super tidy and Guy was a pleasure to deal with.
Nina Radcliffe
We Give Back
Woodward Arborists genuinely care about the environment. We donate £5 to the Woodland Trust for every tree which we remove and are unable to replace. £3 can plant 1 tree, and £5 can help he Woodland Trust manage woodland for dormice.