Tree Surgery, Preservation and Care
Woodward Arborists, are a family-run professional Tree Surgeon business based in Sicklinghall between Harrogate and Wetherby
Find out more +
Intro
Working within the tree industry, we pride ourselves on exceptional service from knowledgeable and friendly tree care specialists. We are highly skilled and fully qualified tree surgeons.
Proud of our good reputation as Tree Surgeons, We operate to high standards of Health and Safety and focus on the Environment equally.
All our work is to British Standard for tree work BS3998:2010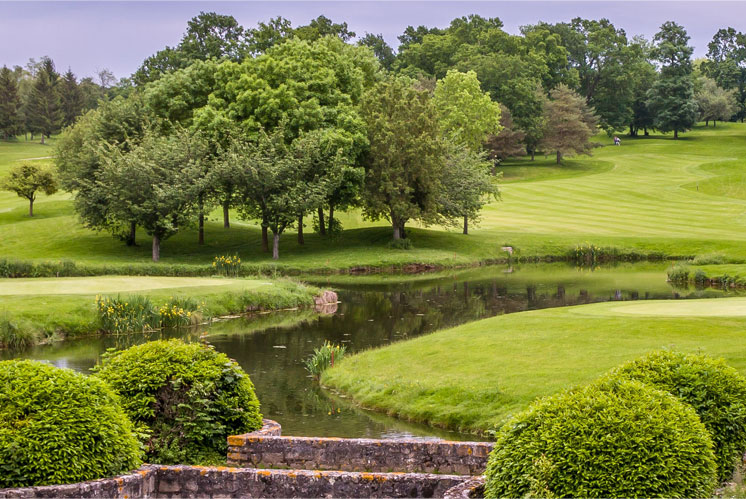 Woodward Arborists can complete your application form and add photos/ plans applying for the tree surgery work to be undertaken.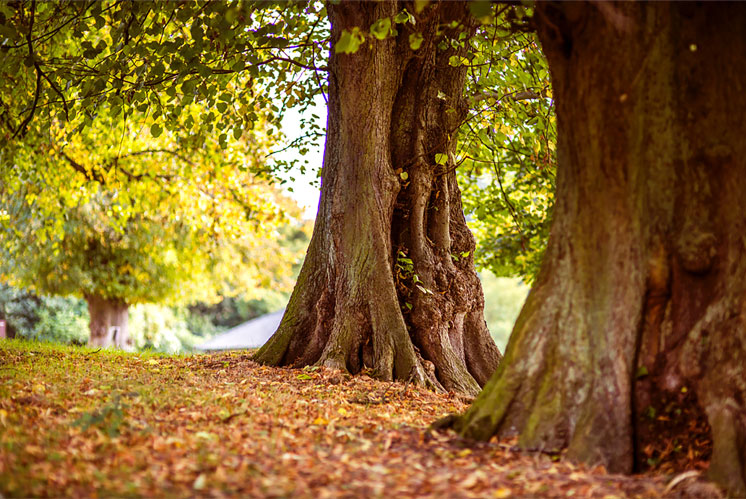 From Tree Removal and Planting, Felling and Dismantling to Crown Work, Pollarding and Pruning, Woodward Arborists cover all aspects of Tree Surgery.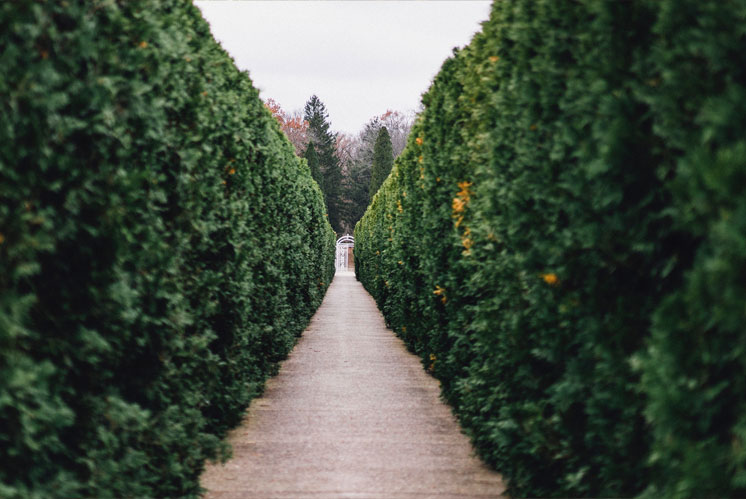 Woodward Arborists also offer Hedge Trimming, Removal, Lowering and Maintenance,
as well as Fencing and Garden Clearance services.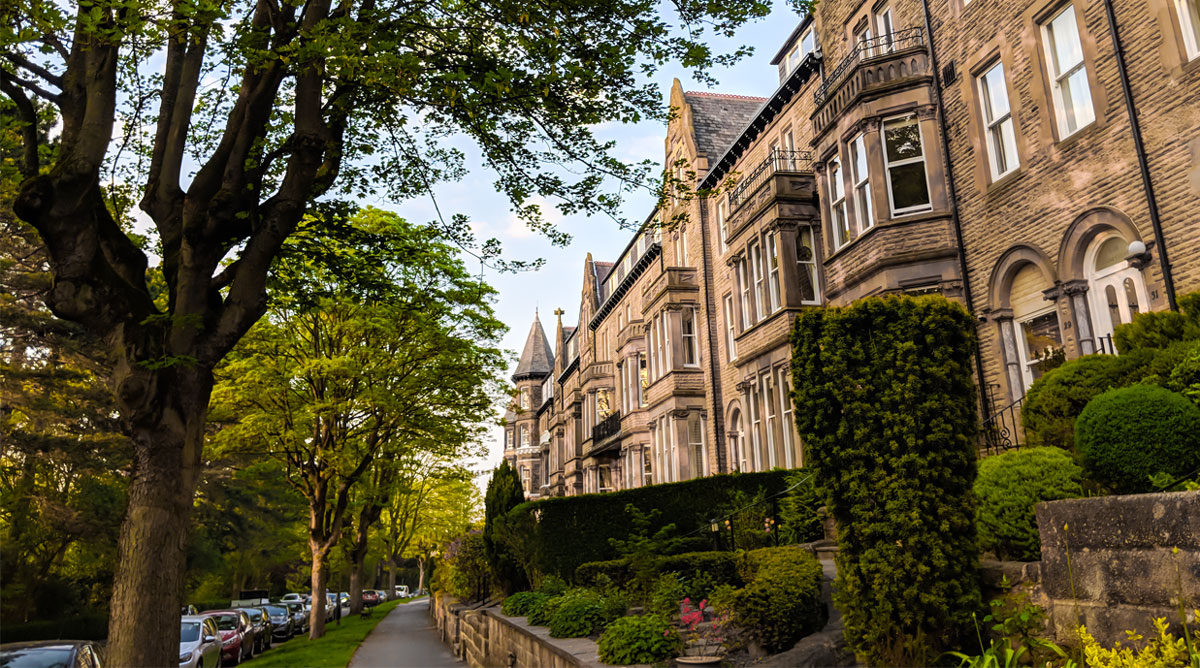 Why?
Woodward Arborists recognise the importance of looking after your trees, working closely with the client to establish the best outcome for them and the tree. Where tree removal may be required, consideration for re-planting to maintain a healthy environmental balance is as much of a priority.
We Give Back
Woodward Arborists genuinely care about the environment. We donate £5 to the Woodland Trust for every tree which we remove and are unable to replace. £3 can plant 1 tree, and £5 can help he Woodland Trust manage woodland for dormice.
Frequent Questions
What insurance do you have? What does this cover?
Woodward Arborists has full Arboricultural Insurance with Public and Products Liability of £5 million which means we have every eventuality covered for your peace of mind. We are fully qualified with the relevant NPTC City and Guilds certificates
Do you have environmental policies?
Woodward Arborists strongly supports tree planting and encourages it on every contract. We always use re-cycled paper and use e-communication as much as we can. Woodchips are re-cycled as are logs. We try to use handsaws rather than chainsaws.